We All Need Focus In Life...
these are where I focus my time.
At the end of the day exceptional marketing and UX is simply comes down to understanding the psychology and neurology of your audience.
Discover how your audience behaves, grab their brain's attention and influence their behavior.
Are you seeking to shape your own destiny, find your true life passion and start accomplishing your goals? Just like in sports, most people need a bit of coaching and guidance to take their life to new heights.
Find out how to attack life and start achieving your peak performance.
Luke always brings epic ideas to brainstorming sessions and has an incredible ability to see outside the box and come up with elegant solutions to challenges.
Sam Mallikarjunan HubSpot, inc.
[fa icon="quote-right"]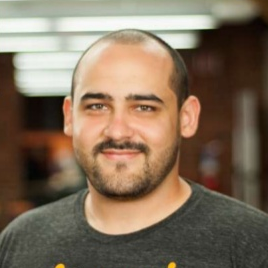 Want to inspire your audience or team through powerful ideas and actionable game plans?
Brazilian Jiu Jitsu is known as the human chess match for it's complex and fast paced sport that requires high levels of focus, discipline and both mental and physical training.
Luke is quickly becoming one of the leading experts in behavioral marketing. He combines a ton of neurology and psychology research with the latest digital marketing strategies -- and it's a pretty awesome combination.
Ezra Fishman Wistia
[fa icon="quote-right"]